Register to become an advocate
Complete this online registration form to register as an advocate.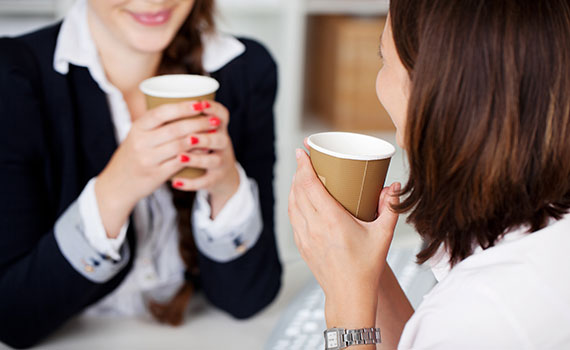 Tell your story to the next generation of finance professionals
Next steps
We'll contact you within 21 days for an informal chat to discuss the process and to let you know of any immediate opportunities for you to become an advocate.
It's entirely up to you how much time you dedicate to being an advocate. You could 'tell your story' once a year or ten times a year. The choice is yours!
Why not share your ACCA story?
Help others who are working towards achieving the ACCA designation, or considering a career in accountancy by sharing your own membership story