Alliance news
Keep on top of the latest news about our alliance with CA ANZ.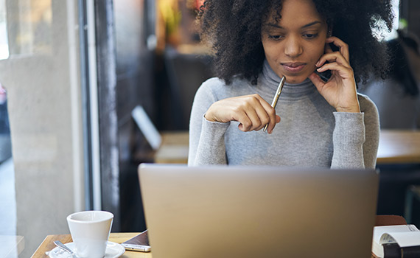 June 2017
ACCA and CA ANZ mark the first year of their alliance with joint initiatives on corporate reporting and performance
'This is a landmark anniversary for both bodies and for the profession. We're co-operating proactively on a variety of research projects, using the unrivalled diversity of expertise and experience held in our combined membership, to produce insights that will benefit the entire profession.' - Brian McEnery, president of ACCA.
Read the full anniversary news release
May 2017
ACCA and CA ANZ to co-locate teams in a number of strategically critical markets
In the run-up to the first anniversary of the landmark strategic alliance between ACCA and CA ANZ both organisations have agreed to co-locate staff in a number of strategically critical markets.
Read the full co-locating news release
March 2017
G20 citizens want 'big picture' tax policymaking, according to global survey from IFAC, ACCA, CA ANZ
The average citizen of a G20 country is more concerned that their government cooperates with other countries for a more coherent international system, than competes for national interests such as increasing tax revenue or attracting multinational business, according to a new international survey.
Read the full global survey news release
January 2017
AFA research project into SMEs supported by ACCA AND CA ANZ
'This is an important project and we are pleased to be supporting it. We hope that key universities, think-tanks and policy institutes apply to take this project forward to offer insights about how SMEs are developing in the wide ASEAN geographic area.' - Andrew Smart, ACCA head of emerging markets, Asia.
More news from ACCA
Our news hub has all the latest releases available to read online.