Reach magazine
Reach magazine marks the launch of the strategic alliance between ACCA and Chartered Accountants ANZ.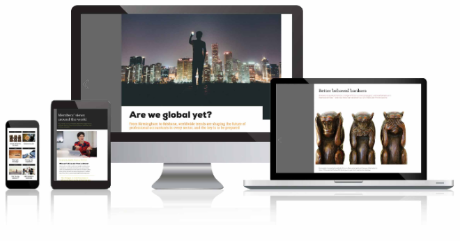 Articles on a range of current issues highlight the common challenges facing professional accountants across the world, whatever their role.
Get the Reach magazine app for:
Or read Reach online
Reach is also available as a PDF download from the 'Related downloads' section.