ACCA's Research and Insights were taken to hundred employers in thirty days in Pakistan and potential strategies were discussed at length at all employer premises to navigate what lies ahead for people in finance including prominent organizations like Standard Chartered Bank Pakistan Limited, Telenor, Toyota Indus Motors Company, Unilever Pakistan, Ufone and Pakistan Tobacco Company to name a few.
See some testimonials from the employers: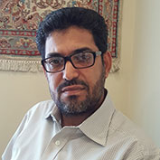 ACCA is a professional qualification which benefits from global recognition and opens doors to successful careers. ACCA will continue to be one of the preferred professional qualifications that SKP Group wants their staff to hold.

—Hamid Ullah Khan (ACCA CPA), Executive Director,
SKP Group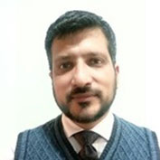 I'm grateful to ACCA for taking the opportunity to meet us and the team, it truly depicts the commitment they have towards growing their fraternity.

— Muhammad Abrar, Customer Analyst MEA Region,
Alcatel Nokia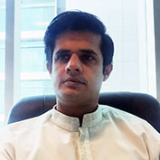 Being associated with the industry which deals in public practice, ACCA's exposure is extensive. You could be preparing accounts, handling tax issues, undertaking audits, providing specialist advice and support on financial and business matters.

—Salman Zafar, Head of Internal Audit,
Competition Commission of Pakistan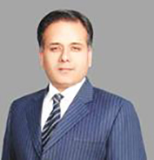 I consider ACCA to have one of the best international finance and accounting qualifications, offering unmatched opportunities for career growth globally, and professional cross-border recognition.

—Yousaf Haroon, Head of HR,
Emaar Pakistan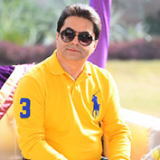 ACCA opens doors to international mobility, flexible learning experience and a holistic view of the business world.

—Faiq Jawed, CEO,
JK Spinning Mills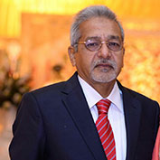 The need for professionally qualified, highly skilled leaders within the organisation is more important than ever. ACCA plays a key role in supporting and developing the skills of our financial professionals.

—Nawaz Khan, Partner,
Qadeer & Co.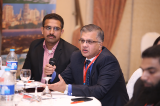 ACCA Qualification teaches you essential financial and management accounting techniques, in addition to providing a strong, broad and practical knowledge of the world of finance.

—Abdul Qadeer, Partner,
BDO Ebrahim & Co. Chartered Accountants

ACCA's research and practical insight resources along with the best-in-class support and recognition they have provided have served beneficial for both our team and the management

—Muhammad Fahim Islam, Assistant Manager Accounts & Finance,
Shifa International Hospitals Limited