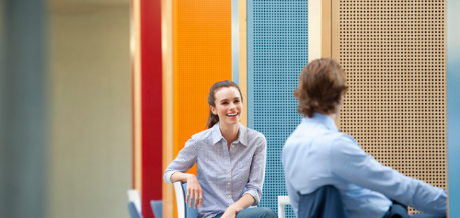 Can I offer an ACCA apprenticeship?
You can offer an ACCA Apprenticeship if your organisation is based in England, Wales or Scotland and has the resources to offer a training scheme that allows apprentices to:
work with experienced staff
learn job-specific skills
spend 20% of their time on training that is directly relevant to the apprenticeship standard
Apprenticeships in England, Scotland and Wales
The programmes are broadly the same in terms of the knowledge and skills apprentices gain.
However, as apprenticeships are government funded, there are some differences depending on where you want to set one up.
Regional programmes and what you need to do
Information on the England apprenticeship scheme
Information on the England apprenticeship scheme
Information on the England apprenticeship scheme