As an Approved Learning Partner you have access to arrange of resources we have produced to help you promote yourself to students and demonstrate why they should choose an Approved Learning Partner over an unapproved provider.
To help support you, we have produced posters, online adverts and online digital banners for you to use. Examples of these are shown below.
Posters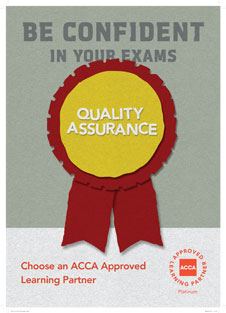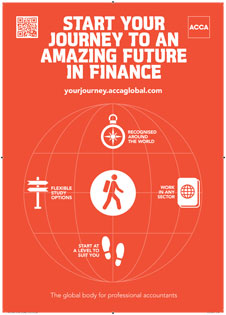 You will receive the posters when your renewal applications are processed in March.
Online adverts for use on your Facebook page