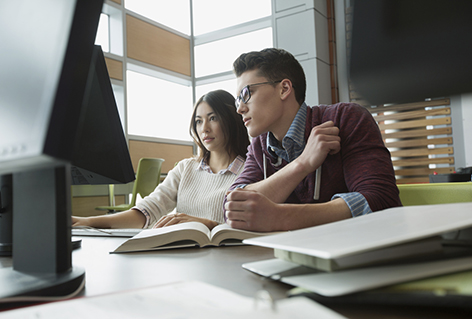 Whether you have passed or failed an exam – or haven't taken an exam recently – now is the perfect time to get your study preparations under way to help you progress on your journey towards your ultimate goal of ACCA membership.
For those of you who have passed your exam(s) – well done! Take advantage of your effective study plan to move onwards and upwards to the next stage of your studies. Make sure to update your Student Accountant customisation page so that you don't miss out on the latest resources relevant to the exams you're taking next.
For those of you who failed an exam, don't be disheartened. Take time to reflect on where you went wrong and then draw up a study plan and stick to it. Take a look at our useful video to help you turn a fail into a pass.

If you haven't taken an exam recently and want to take advantage of the four exam sessions a year, then make sure to access our handy Exam Planner Tool to help you plan ahead and sit exams when it best suits you.
And don't miss out on your chance to enter for the June 2017 exams – the standard entry deadline is 1 May. You can book your exams in your myACCA account.
We have lots of support to help you. Why not take a look?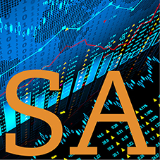 Download the free monthly Student Accountant app to access regular exam advice and important updates about our exams, careers features and advice, support for your qualification, interviews with employers, students and members, advice from tutors, news from the accountancy world, ACCA news and lots more.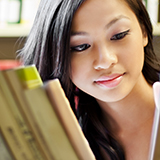 Our self-study guides for first time exam takers and retake students highlight available resources, and how and when you should use them during the study, revision and exam preparation stage.
Throughout the guides are tips for success, extracts from some of the resources and interactive, clickable checklists to help you stay on track. They are vital for all self-studiers, but could also prove a useful resource to supplement your classroom studies.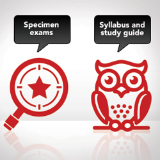 There is a wide range of resources available to help you prepare for success in your exams. You can practise exam-style questions, gain insights from the examining team on how to approach the exam, or broaden your understanding of exam topics.
The Exam Resource Finder in the student area of the website now makes it easy for you to access all the relevant study materials for your exam(s).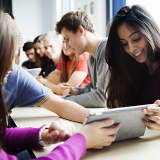 The ACCA Learning Community is an online area where you can seek advice from - and support - your fellow students in study groups, (virtually) attend regular events with tutors to ask any exam or technique questions and find a study buddy near you.