As finance professionals across the globe navigate the post-pandemic business landscape, our new, digital Accounting and Business will support you all the way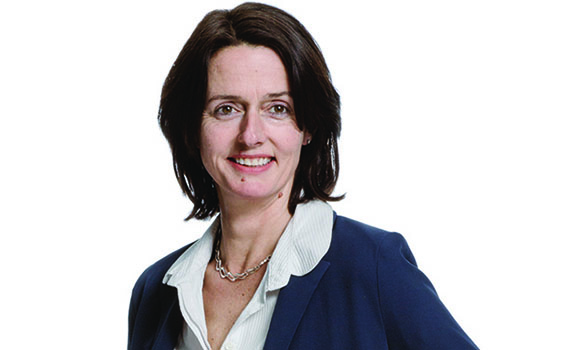 It is hard to think of an entity untouched by Covid-19, which includes professional bodies. Even ACCA has had to rethink its approach to how it delivers AB to members.
From this issue, we're moving away from sending printed issues around the world. We know members will miss the monthly magazine arriving at home or in the office. But we're using all our years of digital experience to create a new version of AB that will be more engaging than ever – producing high-quality, relevant and interesting content through articles, podcasts and videos. And that includes continuing to publish region-specific content.
In the next few months we will be working on a redesigned app for all members, with content being published on a rolling basis, as well as being packaged up into monthly digital editions. We are also redesigning the AB presence on the ACCA website to ensure we remain a key part of your professional life.
In September, we'll let you know how you can download the app and we'll unveil the new website. We look forward to seeing you then.

Jo Malvern, AB editor-in-chief