Robotic process automation is helping employees to adapt in the transition from the workplace to home during the Covid-19 pandemic, says Chris Davis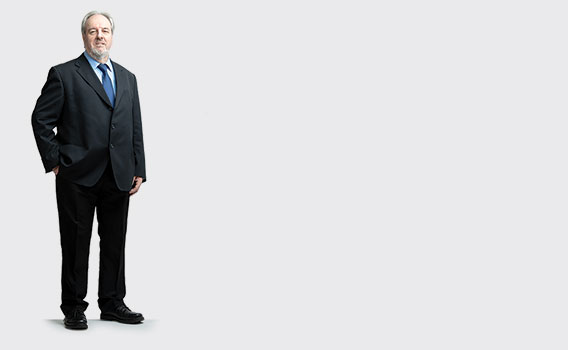 This article was first published in the June 2020 China edition of Accounting and Business magazine.
While it is still too early to have a clear picture of the full effect the Covid-19 pandemic will have on working practices, one thing is for certain: it has ramped up the use and dependency on Industry 4.0 technologies. Robotic process automation (RPA) is just one example of how technology is being adopted to help overcome the health, business and social disruption caused by the virus.
Already gaining pre-Covid-19 traction with many of Hong Kong's larger corporations, and chiefly known for its ability to automate repetitive, high-volume-but-low-value tasks, RPA is now playing an elevated role in business continuity. As KPMG points out in its Ensuring Business Continuity Management Capabilities report, in a crisis, being able to remotely access key information required for decision-making is critical to business continuity.
In addition to automating tedious processes that would otherwise require an employee to be physically present in the office, RPA platforms are enabling employees to access vital information remotely, both effectively and safely.
While RPA is considered by some to be yet another technology that threatens to replace humans with bots, advocates claim that it supports teamwork and collaboration, especially as working from home is set to become part of the 'new normal'. But while supporters claim the technology frees the human workforce to use its time and skills to focus on tasks that require ingenuity, strategic thinking and creativity, RPA bots – in what might seem to be an exercise in controlling behaviour– can also ensure projects stay on track by sending automated reminders, defining work schedules, prompting online meeting attendance and logging hours.
While employers, to varying degrees, have been preparing to transform their organisations into the digital enterprises of tomorrow, even the most passionate advocate of RPA is unlikely to have predicted that it would underpin businesses' Covid-19 health screening procedures. In mainland China, for example, employers are using RPA to collate and analyse employees' health data collected daily from compulsory screening procedures. Using real-time data, RPA bots analyse and compile reports of employees' temperatures, taken when they enter the office. The process extends to those working from home who are required to report any health symptoms to their employers.
Since the presence of Industry 4.0 technologies began making a significant impression in the workplace, employers and employees alike have noted – often with concern – how the nature of work is changing quickly and extensively. Change is often the single biggest challenge for employers and employees. As the fallout from the Covid-19 pandemic changes the future of the work landscape, while the benefits and pitfalls of RPA will continue to be debated, it will be interesting to see how fast enterprises ramp up their usage – but also whether employees view it as a friend or foe.

Chris Davis is a freelance journalist who writes for business titles in Asia.
"Even the most passionate advocate is unlikely to have predicted that RPA would underpin businesses' health screening procedures"