Developing a skilled workforce
Finance and accounting capabilities are vital to sustainable economies and organisations. That's why it's our vision to develop the accountancy profession the world needs.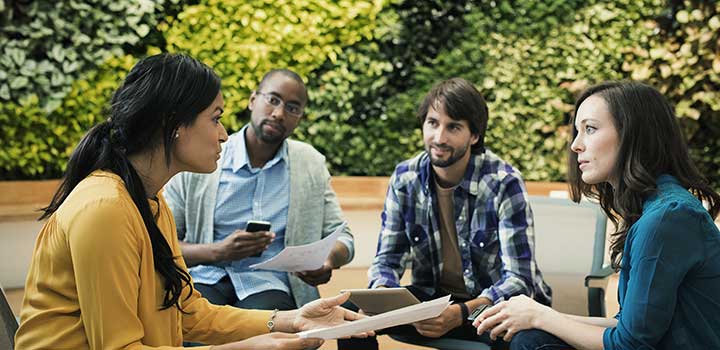 A profession that is representative of wider society, that actively drives inclusion, diversity and social mobility by being open to all and providing access to education and upskilling opportunities.
A profession that brings the relevant, forward-thinking business and finance skills needed to address challenges, maximise opportunities and drive innovation and change.
And a profession that acts for the public good, builds societal trust and confidence, by placing ethics and professionalism at the heart of education programmes and as a condition of ongoing professional membership.
Our call to action for policy makers
Adopt fair and inclusive education policies enabling anyone to develop the skills vital to sustainable economies, including professional qualifications in finance and accountancy.
Create access to funding and vocational routes to ensure a quality education in finance and accountancy is available to all, free from artificial barriers.
Champion the employment and development of finance and accountancy professionals across all sectors to deliver thriving, ethical and sustainable businesses and economies.
How we can work together
We bring a global perspective to national challenges by:
advising on fair and inclusive educational policies, funding models and vocational routes
providing market-leading expertise on the finance and accounting capabilities and qualifications required of a skilled workforce
sharing our experience of successful initiatives that have bridged national skills gaps relating to finance and accountancy
drawing on our global community to facilitate connections that contribute to driving forward national skill agendas.