Tell us what you think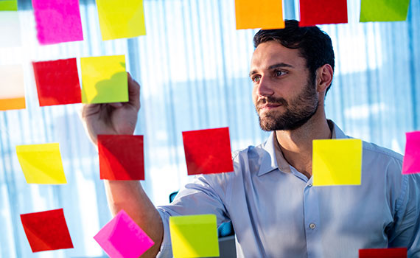 If you have any general questions or comments about ACCA or membership, please contact us using the form on this page.
If you have any questions about your own membership, please contact us via ACCA Connect, or find your local office.
Data Protection
ACCA may use your personal data provided on this form for the purposes of:
membership administration
improving your membership experience
sending you publications and other communications
responding to enquiries and investigating complaints
complying with our regulatory obligations
More about ACCA and your data...

You can update your information through your myACCA account at any time. ACCA may share information with suppliers and our auditors.

Please note that for individuals based outside the UK, your information will be held in ACCA's main information systems which are located in the EU and may be accessed by ACCA's local office in your country of residence. ACCA processes information within the EU, but may also transfer data outside of the EU as part of its operations and service delivery.

For more information on how your information and rights are respected, please access our privacy notice, or contact privacy@accaglobal.com
How we use your feedback
Do you want to know what we do with the feedback you give us? We're happy to share this with you.
Contact us
If you have any specific questions about your membership or want to contact your local ACCA office, here's how to do it.
Once we've received your completed form, we'll send your comments to the right person(s) within ACCA. If your comments require a response, we will get back to you as soon as we have the necessary information.