Online champions leading the way for diversity and inclusion
Businesses and organisations that embrace inclusion are more successful and sustainable.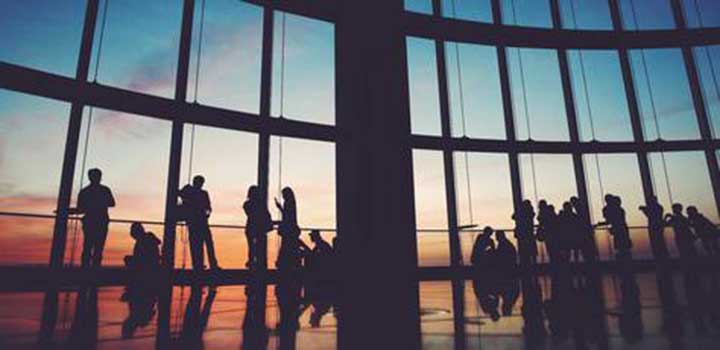 This is highlighted in the ACCA professional Insights report Leading inclusion and something that 65% of participants in ACCA's roundtables participants agreed on.
As a professional body we have an important role to play in supporting our members to champion inclusion and diversity, and drive it forward in practical ways. With 48% of survey respondents saying that they don't know what to do to promote the agenda, or are uncertain, we have created some suggested actions for smaller businesses, larger businesses and individuals. Find out what steps you can take.
For more inspiration and to continue the conversation online try following these thought leaders who champion the need for businesses to be diverse and truly open to all.
Note: All '@' and '#' links on this page open Twitter.com in a new window.
ACCA cannot accept responsibility for external content.
Get in touch
How are you or your organisation championing inclusion? What are your personal experiences? How could organisations do more? We'd love to hear from you so join the conversation tagging ACCA_UK and using #InclusioninAction