China's Belt and Road Initiative (BRI) is an ambitious strategy to connect Asia with Africa and Europe via land and maritime networks.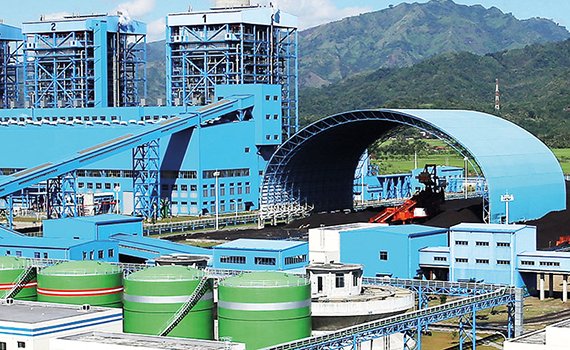 The aim of the programme - the most extensive international trade project for generations - is to improve regional integration, increase trade and stimulate economic growth along six corridors.
ACCA has 23 offices connected along those corridors and is therefore uniquely placed to shape and explore what BRI means for its members, the accountancy profession and the economises of the countries along the route.
Underpinning its natural BRI connections, ACCA is working with high profile partners Deloitte China, Shanghai National Accounting Institute (SNAI) and the Shanghai Stock Exchange (SSE) conducting expansive in-depth ongoing research examining how BRI will affect China's business infrastructure and key economies in the network.
For instance, Accounting infrastructure: a booster to the Belt and Road Initiative – a report published jointly by ACCA, SNAI and Deloitte China – draws on the expertise of all three contributors to provide an overview of the accounting systems, tax risk and personnel requirement in major countries along the route of BRI.
And a second report The Belt and Road initiative: reshaping the global value chain which ACCA authored in conjunction with SSE examined through case studies how seven Chinese companies are preparing to become involved in BRI. The idea of this joint project is to proactively serve the BRI in an integrated way.
All of the research talks to the five major priorities of BRI:
Policy coordination
Infrastructure connectivity
Unimpeded trade
Financial integration and
connecting people.
Boosted by co-operation and the collective power of the members, employers, affiliates and students of the institutions involved is mining a rich and deep insights. Through this ongoing collaboration ACCA is playing a key part in helping members and business navigate this 21st century-defining US$1 trillion programme.