Improving the performance of key government institutions leads to better outcomes and improved living standards for citizens.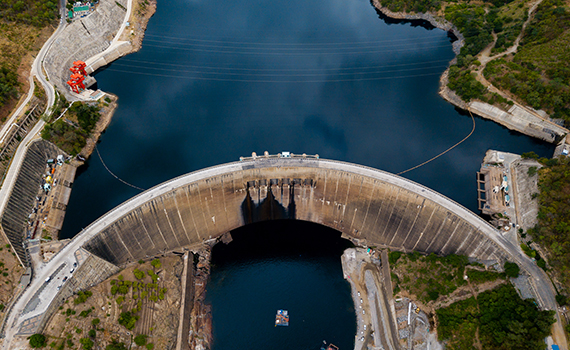 That was the goal of the Zimbabwean military and police forces when looking to increase the financial and accounting skills and knowledge of staff as part of their quest to build financial capability. Given the nature of these institutions they decided making use of civilian learning facilities was not appropriate, instead they looked to build and use exclusive in-house tuition.
But when Zimbabwe's armed forces looked for such professional finance tuition they discovered that the country's learning providers did not have the model to deliver such a bespoke learning requirement.
However when the armed forces engaged with global accountancy body ACCA they were able to forge a successful solution. ACCA worked to facilitate a working partnership between one of its approved learning partners in the region, PBS, and Zimbabwe's armed forces.
The answer to the police and army's requirement was a bespoke, blended tuition model that combined the expert local tuition from PBS with an innovative digital learning solution from another ACCA approved learning partner – SKANS School of Accountancy. The successful SKANS e-campus was specifically designed for ACCA students who have to juggle studying with other life and work demands.
The project kicked off for real in February 2019 with a cohort of 65 students from the military and police starting their ACCA studies using the model. This number is set to grow and, when working at maximum capacity, the model will allow between 600-800 students to study at any one time.
The PBS and SKANS connection made by ACCA - which has a unique ability to connect the dots - has not only created a leading-edge learning model for Zimbabwe's military forces and the opportunity for other students in Africa to access high quality tuition.