Following the Greek debt crisis major employers were increasingly reluctant to recruit talent.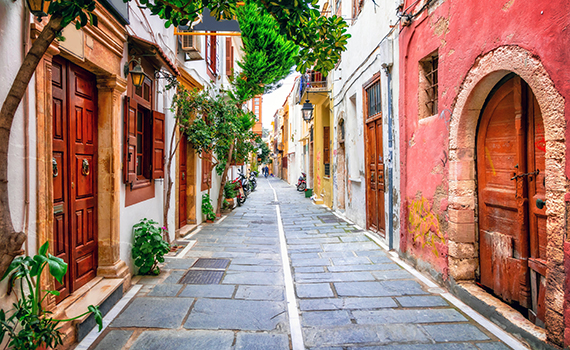 Students were choosing universities abroad or graduates were moving to jobs outside Greece. In response to this looming skills crisis, ACCA worked with major employers -including bringing together some who usually saw each other as competitors; leading universities; and ACCA approved learning providers to create an internship programme which would lead to studying the ACCA Qualification in Greece.
Using its connections and market knowledge of Greece, ACCA connected the different stakeholders in the programme, and crucially inspired interest in the target audience, the students.
To gain a place on the intern programme, students were first invited to submit their application and followed by a telephone interview. The successful candidates were then invited to an all day ACCA assessment centre where they completed a range of exercises designed to test both the their technical knowledge and professional skills. The assessment was designed with the ACCA Qualification in mind and the skills that students would need to successfully become an ACCA member and have rewarding future careers.
This included stretching challenges such as creating a business plan and presenting the idea: the work involving attributes of ACCA's professional quotients such as creativity, emotional intelligence, intelligence and vision.
In the first round of the programme, 20 interns were employed with 19 of them gaining full-time jobs through the programme after three months. The programme is now firmly established and has ensured the employment of 50 people – Greece's next generation of future-ready finance professionals . The success of the programme has demonstrated to employers the high calibre of Greek students that ACCA can attract and how connecting the partners supports ACCA's overall objective of creating professional accountants which Greece and the world needs.
In a creative and innovative offering it demonstrates ACCA effectively supporting stakeholders – employers as they seek to grow the capability they need, as well as those financial professionals right at the start of their journey.