Strategic Professional (SP) exams is a key moment for many students in their ACCA exam journey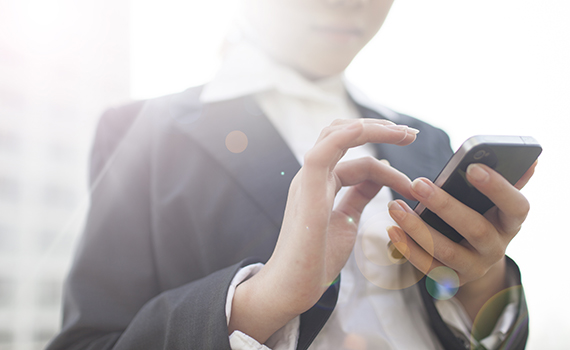 March 2019 was the third sitting of the Strategic Professional exams. At 49% the pass rate for Strategic Business Reporting was an improvement on previous sessions. Even so many students lose confidence at this point and some give up on their ACCA journey.
In a move to offer better support to students at this crucial time, ACCA China established the Strategic Professional Club with a QQ group and also holds a series of face-to-face events to let students understand that they are not facing their professional exams alone.
The online student network facilities discussion about studying for ACCA exams but it also spills over into other areas of interest such as work and hobbies. Students can also use the network to gain value added support from ACCA including:
Networking - such as finding a study partner, joining in tailor-made student gathering, sharing study tips and receiving invitations to local events and conferences;
Tailor-made learning resources;
Employment opportunities through job boards, industry seminars and career fairs;
Accessing ACCA's information hub where they can hear key messages from ACCA, including fellow-student feedback.
Students are encouraged to join the Strategic Professional Club through email. And so far 5,800 students in Mainland China have accepted. And when they have successfully completed the Strategic Professional exams they can leave the Strategic Professional Club and instead join the Affiliate group as they continue their journey developing their financial professional career.