On the first anniversary of ACCA's strategic alliance with Chartered Accountants ANZ, here are six facts about our partner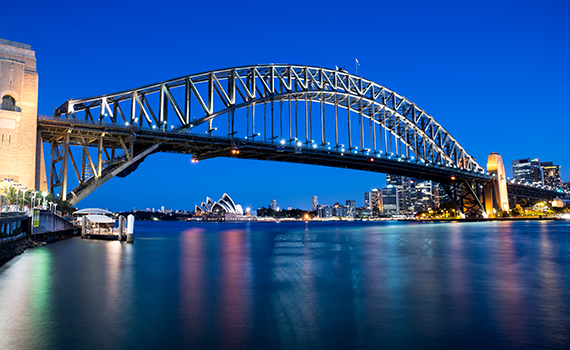 This article was first published in the May 2017 international edition of Accounting and Business magazine.
A short history
CA ANZ was created in 2014 by the merger of the Institute of Chartered Accountants Australia (ICAA) and the New Zealand Institute of Chartered Accountants (NZICA). Both organisations were over a century old. The merger boosted both institutes' global influence, and gave them greater policy, advocacy and education capability.
Vital statistics
CA ANZ has 117,000 members, mostly in Australia and New Zealand, although 12% are elsewhere (4.5% in the UK and 3.5% in Asia). It also has around 15,000 students. It looks to support members wherever they work.
Sector spread
CA ANZ members are found in practice and across all business sectors and the public sector. The Big Four feature among the top five employers of members, but most members are in small to medium-sized practices.
Becoming a member
After completing a recognised university qualification, CA ANZ students undertake a journey to membership that is rigorous and challenging. Members are recognised as chartered accountants (CAs) and (in New Zealand only) associated chartered accountants (ACAs). Students need three years' relevant accounting employment study, take exams in four key areas (audit and assurance, financial accounting, management accounting, and tax), and complete a module that requires the application of knowledge to real-world business simulations.
CPD and ethics
Continuing professional development is seen as vital for maintaining skills. Members must undertake a minimum number of CPD hours every three years. Members are also expected to observe the ethical codes in their respective countries.
Member benefits
Members enjoy many benefits including a respected professional qualification and brand, learning and development support, a leading business magazine, data and analytical resources, professional and ethical support, a mentoring initiative and software tools for member practices.
Advocacy/representation
CA ANZ engages in advocacy and thought leadership in areas of public interest that affect the economy and domestic and international markets. It has created a thought leadership platform called Future[inc] to promote its publications, events and forums.