We examine the role of the finance business partner, the skills and experience required for the job, how to get into the specialism and where it can take you in your career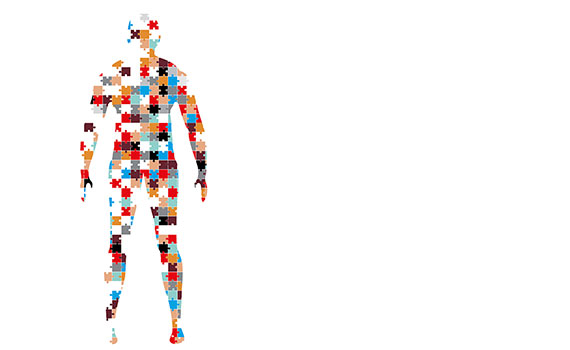 This article was first published in the April 2020 International edition of Accounting and Business magazine.
In an increasingly complex business environment, organisations are demanding that all units add greater value. Finance is doing this through business partnering, which helps other parts of a business improve analysis and decision-making. This also helps to foster a culture of governance, accountability and scrutiny, where strategic and tactical decisions alike are founded on data and projected figures.

The role
Finance business partners are accountants who work very closely with the business to help it make key decisions. They discuss historical results as well as future projections. Key strategies are also discussed, as these all impact on the financial results.
Finance business partners will often be embedded within specific business units to create active partnerships that provide real-time support and analysis. This makes them trusted advisers focused on adding value to businesses.

Key skills
An ability to understand your audience, to analyse data and to deliver information in a clear and user-friendly manner is critical.
'Soft skills are essential to succeed as a finance business partner, as great communication is required to liaise successfully with different business units,' says Nadeya Ijaz ACCA, a finance business partner at Allianz in Sydney, Australia. 'Furthermore, an ability to explain numbers in "non-financial language" is a must. Not all business heads have a financial background.'
Financial business partners also need to be able to see the bigger picture of the company rather than focusing on a single division. 'This requires liaising with different leaders to understand divisional requirements and each area differs immensely,' says Ijaz.
The ability to influence and persuade senior stakeholders and people with little to no finance understanding is vital; you will not always be delivering welcome news, so confidence and the ability to motivate are also crucial.

Getting in and getting on
There is no one specific route to finance business partnering. The ACCA Qualification plus experience is a loose minimum, boosted by proven analytical, communication and commercial acumen skills. For example, after graduation, Ijaz started in investment banking. She moved over to the bank's decision support team, where she is liaising with different areas of the business including marketing and HR. In her experience, decision support teams are a genesis for modern finance business partnering.
When she moved to Australia three years ago she introduced the role of finance business partner in the insurance industry.
'I would say the opportunity was more organic as business units required more support,' she says. 'I believe a finance business partner can gain numerous skills over the years, and future ambitions would include becoming an FD or CFO. Alternatively, working with a specific division may spark interest in that area and lead on to various senior managerial positions.'

Neil Johnson, journalist