Accountancy Futures magazine
ACCA and Chartered Accountants ANZ, as part of our strategic alliance, jointly produce a twice-yearly magazine.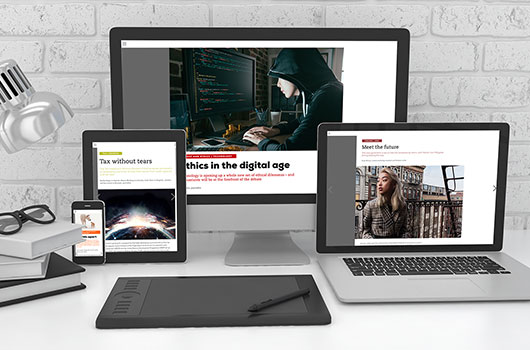 Articles on a range of topical issues take a forward-looking view on the critical issues facing professional accountants.
Get our Accountancy Futures magazine app for:
Or read online
The magazine is also available as a PDF download from the 'related downloads' section on this page.