Jimmy Greer, Head of Sustainability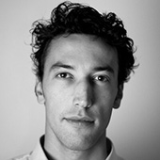 Jimmy has over a decade of experience working on business futures issues for various organisations.
He is head of sustainability, leading policy and research work on sustainable Development at ACCA. He also works on economics, and the identification of future trends deemed likely to impact on the business and profession.