China's Belt and Road Initiative should transform connectivity between Asia, Europe and Africa. As it promises to reshape the world's supply chains, we can provide ongoing insights into the significant opportunities.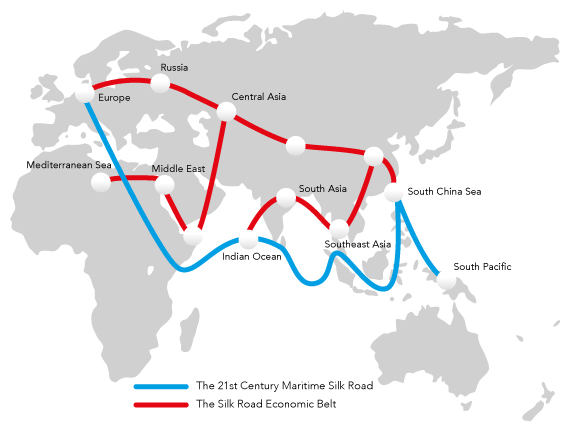 Join us on a trip along the route
Meet the ACCA members as they share their experience of working on BRI projects along the belt and road.
The importance of Pakistan - a 'blueprint' for
Belt and Road
Mustafa Hyder Sayed, executive director, Pakistan-China Institute, explains how the China-Pakistan economic corridor is the blueprint for co-operation and integration offered by the Belt and Road Initiative with Gwadar Port set to become the lynchpin of the whole project. Can't access YouTube? Watch the video in an alternate player.