Share your story
Share your pride in your ACCA journey with us (to share with others on your behalf) or on your own social media.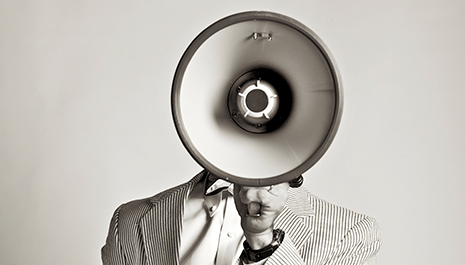 Data protection
By completing this form you accept that we can use this information and other relevant personal data to process your advocacy application and to register you as an advocate for promoting ACCA in public.
More about ACCA and your data...

You can update your information or opt-out from being an advocate at any point by contacting us. ACCA may share information with suppliers and our auditors

Please note that for individuals based outside the UK, your information will be held in ACCA's main information systems which are located in the EU and may be accessed by ACCA's local office in your country of residence. ACCA processes information within the EU, but may also transfer data outside of the EU as part of its operations and service delivery.

When using your profile for promotional purposes, we will make every reasonable effort to contact you for approval before it goes live. For more details on how your information and rights are respected, please access our privacy notice, or contact privacy@accaglobal.com
You can also share your story on social media
Why not talk about your experience on LinkedIn, Facebook or Twitter? Use the hashtag #ACCAAdvocates.
Don't forget to include a link to our website so other members can find out more: www.accaglobal.com/advocacy.