In the latest ACCA Singapore's Smart Finance series, Deloitte's Wendy Lai looks at how technology can unlock finance productivity within the organisation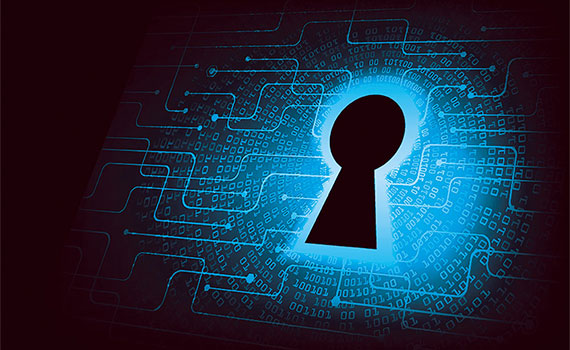 This article was first published in the November/December 2019 Singapore edition of Accounting and Business magazine.
There is a shifting paradigm of everyone's job being a technology job as exponential technologies change the way and focus of work. Organisations are exploring these technologies within finance, which can be daunting. But a clear, structured approach to unlocking this potential can bring great value to individuals and organisations.
Peter Drucker, celebrated by BusinessWeek as 'the man who invented management', iterated that as society moves towards a new knowledge-based era, technological advances will always remain to serve human needs. Hence, three overarching ideas to ensure wins when implementing transformations are: develop the core, sustain the improvements, and enrich the individual and business.
Develop the core
The business operating model remains the backbone of any business, ensuring no function works as a silo. Operating models will constantly evolve over time, but what should remain at the core of an organisation's model represents the areas where superior value is created compared to its competitors. Understanding the core value from the current business operating model is invaluable before making any future change.
Unlocking the potential of finance means knowing when and how current assets – people, processes and technology – stop delivering value and an upgrade, replacement and/or building new capabilities through ecosystem partnerships is required.
Sustain the benefits
Many businesses implement technological change without evaluating the benefits. This leads to inflating expectations of promised results, which confuses the potential of progress and value. Proper analysis of the benefits of how technologies will be harnessed for a specific organisation is the key to success.
This means an accurate measurement of the returns on assets, innovation and transformation capital deployed on these improvements. Well thought out metrics and criteria will lead to new growth opportunities, reduced costs and improved efficiencies, while keeping pace with the industry's technology adoption curve.
Enrich the recipients
Individuals and businesses also need to rediscover their purpose and vision in this digital era. Deloitte's Centre for the Edge researched how individuals and businesses need to think about navigating these times which they have called 'roots and shoots'. 'Roots' represent the foundation of values, core competence and the compass for the journeys that lie ahead. 'Shoots' represent the need to find the new – curiosity, new tech and the passion for growth.
Individuals and businesses need to adopt practices that build these 'roots and shoots' in tandem, which can be seen as being paradoxical and operating at two speeds. Businesses need to support individuals to practice this renewal for themselves.
While the future of finance/operations is driven by new tech, unlocking human and business potential to absorb and unlearn at this accelerated pace is not. Only by taking a step back, and analysing its core before moving forward, can companies navigate the torrential waves of uncertainty, unlock business potential and become the smart firms of tomorrow.
Wendy Lai is SEA Core Business Transformation leader and partner, Deloitte Consulting SEA