Alliance news
Keep on top of the latest news about our alliance with CA ANZ.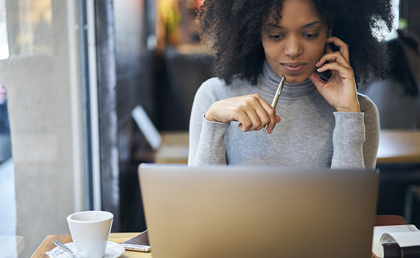 November 2017
ACCA confirmed as official sponsors of World Congress of Accountants 2018
'I'm thrilled that ACCA will again be taking part, where we will be showcasing key research and working alongside our strategic alliance partner CA ANZ - together, our members work to drive prosperity, deliver public value and growth. I'm sure that 2018's Congress will inspire delegates and create discussions that will help us all deal with the demands placed on the profession. As the leading global professional accountancy body we are invested in ensuring that we help develop the accountancy profession the world needs.' - Helen Brand OBE, ACCA's chief executive
November 2017
New paper helps directors understand financial reporting obligations
The paper, called Directors Responsibilities for Financial Reporting: What You Need to Know, is designed to help directors avoid the pitfalls of financial reporting. The work is a joint publication between ACCA and CA ANZ
More news from ACCA
Our news hub has all the latest releases available to read online.