Shaping the profession, together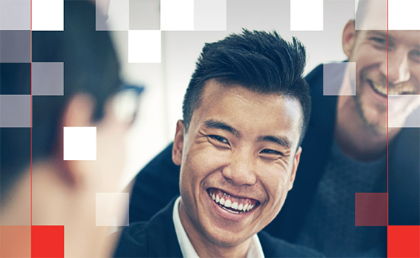 The pace of global change continues to increase. For businesses, this means the need for high-quality, professional accountants has never been greater. At ACCA, we're constantly scanning the horizon to make sure we continue to lead the way.
Recently, we called on our unrivalled global network – over 200,000 members in more than 180 countries – over a two-year period to help us look to the future of accountancy. This ground-breaking research revealed four drivers of change: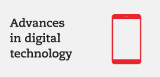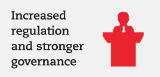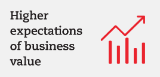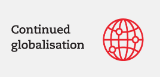 We also wanted to know what would be expected of the finance professionals of the future. After conducting over 300 workshops with ACCA members, the answers were clear. For accountants to thrive and add value in tomorrow's world – for them to lead the way – they'll need a new blend of competencies:
Technical and ethical abilities, intelligence, creativity, digital skills, emotional intelligence, vision and experience.
These competencies form our seven professional quotients model. It's been specifically designed to draw out these essential technical, ethical and interpersonal skills every accountant of the future will need.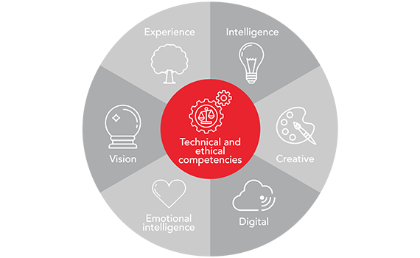 This model forms the basis of our evolved ACCA Qualification, which also includes a redesigned Professional level, a new innovative case study and an updated Professional Skills module.
Our redesigned qualification develops the skills needed for the future while still retaining the high standards of rigour and robustness that our members - and employers - demand. The qualification's continued evolution and relevance has ensured that ACCA professionals continue to be more valued and more in demand across the globe.
And it's been shaped by our members to ensure that ACCA professionals continue to be equipped with the skills, business acumen and dynamic integrated thinking necessary to add value to any organisation, right from day one.
How to get more involved in shaping the future of the profession

Our research into the future of the accountancy profession

How we evolved the ACCA Qualification (PDF, 10.5MB)