ACCA is to introduce a review-committee process for firms with audit registration. Andrew Teague explains what the changes mean for members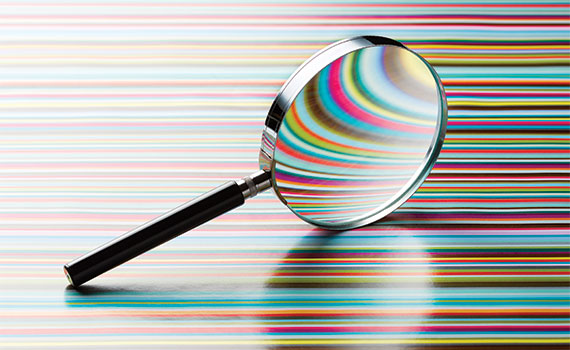 This article was first published in the October 2018 Ireland edition of Accounting and Business magazine.
In response to lead regulator requirements, ACCA is creating a committee that will have responsibility for reviewing the results of audit inspections – in particular, where an unsatisfactory grade is the outcome – and for ensuring that inspections are carried out to a consistent standard.
The Audit Monitoring Committee will have limited powers. For example, it will not be able to withdraw, suspend or impose conditions on a certificate, although it could recommend that a case is referred to the Admissions and Licensing Committee, which can consider whether to exercise those powers.
The results of certain audit inspections will be referred each month to the monitoring committee, which will consider each case on the basis of the monitoring visit report prepared by ACCA and related documents, the firm's action plan produced in response to the visit report, and a preliminary risk assessment carried out by the monitoring department. The monitoring committee will determine the outcome of the monitoring visit, the timing of the next visit and whether any additional action appears necessary. The firms concerned will then be notified accordingly.
Because the meetings will not be oral hearings, the ACCA members involved will not be present nor represented, nor will an ACCA case presenter be in attendance. There will be no advance publicity of cases referred to the monitoring committee, and its decisions will not be published.
For those visits not referred to the monitoring committee, ACCA will notify the firm of the outcome and follow up once it has received and assessed the firm's action plan and any other outstanding matters from the visit have been resolved.
ACCA believes that the introduction of an independent review earlier in the monitoring process will demonstrate that the existing inspection arrangements are consistently applied and effective in upholding appropriate standards of audit work.
Andrew Teague is ACCA's head of monitoring
"A review earlier in the process will show that existing monitoring arrangements are applied consistently and effectively"