Members from around the world are converging on Australia this November for the inspirational programme on offer at the World Congress of Accountants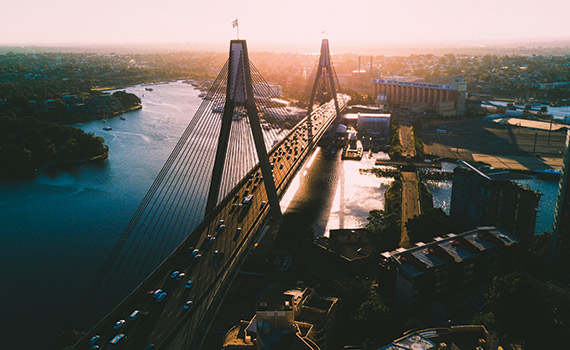 This article was first published in the October 2018 UK edition of Accounting and Business magazine.
ACCA will be showcasing its cutting-edge research and collaborative relationships at this year's World Congress of Accountants (WCOA). Held every four years, WCOA is the world's number one accountancy event. ACCA is a gold sponsor, and our theme for the event is 'partnerships'.
Helen Brand, ACCA chief executive, will be taking to the stage to talk about new ways of working in the digital age, exploring the connection between innovation, financial performance, and diversity and inclusion.
Other speakers include former UN secretary general Ban Ki-moon and Olympus whistleblower Michael Woodford.
ACCA will be unveiling new research on how professional accountants can embrace emotional intelligence to help them thrive in the digital age. It is also hosting a session called 'Robotics: unlocking the automation prize in finance', based on research carried out with Chartered Accountants ANZ (CA ANZ), ACCA's strategic alliance partner. CA ANZ is co-hosting WCOA with CPA Australia.
Another ACCA session, in partnership with IMA (the Institute of Management Accountants), will explore what the ACCA/IMA global economic conditions survey, which has been running for 10 years, can tell us about the future of the economy.
Brand says: 'WCOA 2018's theme is Global Challenges/Global Leaders, and the programme focuses on building prosperity and acting in the public interest – issues right at the heart of the profession and how it operates on the global stage.
'I'm thrilled that ACCA will again be taking part. I'm sure that the 2018 congress will inspire delegates and create discussions to help us all deal with the demands placed on the profession. As the leading global professional accountancy body, we are invested in ensuring we help develop the accountancy profession the world needs.'