The vast majority of large organisations are struggling to adapt their tax and finance functions to new regulation, digital change and growing cost pressures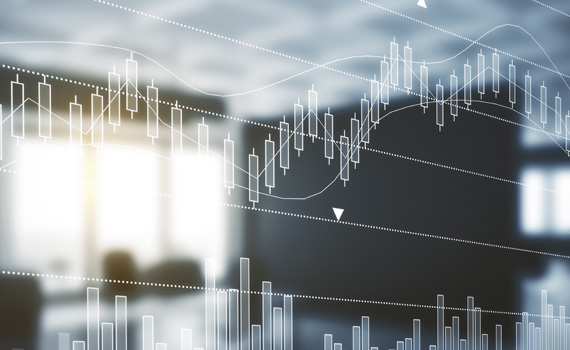 This article was first published in the November 2018 International edition of Accounting and Business magazine.
Tax and finance functions buckling under the strain
An EY report on the tax and finance functions of large corporates around the world has found that 84% of companies are taking action to remedy deficiencies in their tax and finance operating model. It shows tax and finance functions are struggling to keep up with digital advances, the need for transparency, and reforms of the global tax system. Reimagining the tax and finance function shows many of the 1,722 entities surveyed are struggling to deal with these pressures.
The cost of the tax and finance function is expected to fall over the next 24 months.
34% Cost cut of >11% expected
40% Cost cut of 6%–10% expected
20% Cost cut of 2%–5% expected
6% No cost cut expected
Several factors prevent tax and finance delivering predictable outcomes.
51% Lack of technological investment
28% Not enough or wrong resources
21% Lack of process and controls
Outsourcing is a possible solution to the pressures on tax and finance.
57% Are exploring outsourcing
27% Are already outsourcing
8% Have decided not to outsource
8% Have not considered outsourcing
An overwhelming 84% of the survey respondents (all senior executives) are looking to take positive action to address the challenges that their organisation faces with the current target operating model in the tax and finance function.
35% Re-engineering the current tax and finance function
25% Considering functional outsourcing
24% Developing point-based solutions
16% Doing nothing, because what they have is fine
"88% of respondents expect an increase in workload as a result of the various tax transparency initiatives"