Rachel Stockey explains how King's College London is helping women to succeed as entrepreneurs by offering them the crucial support of networks and mentors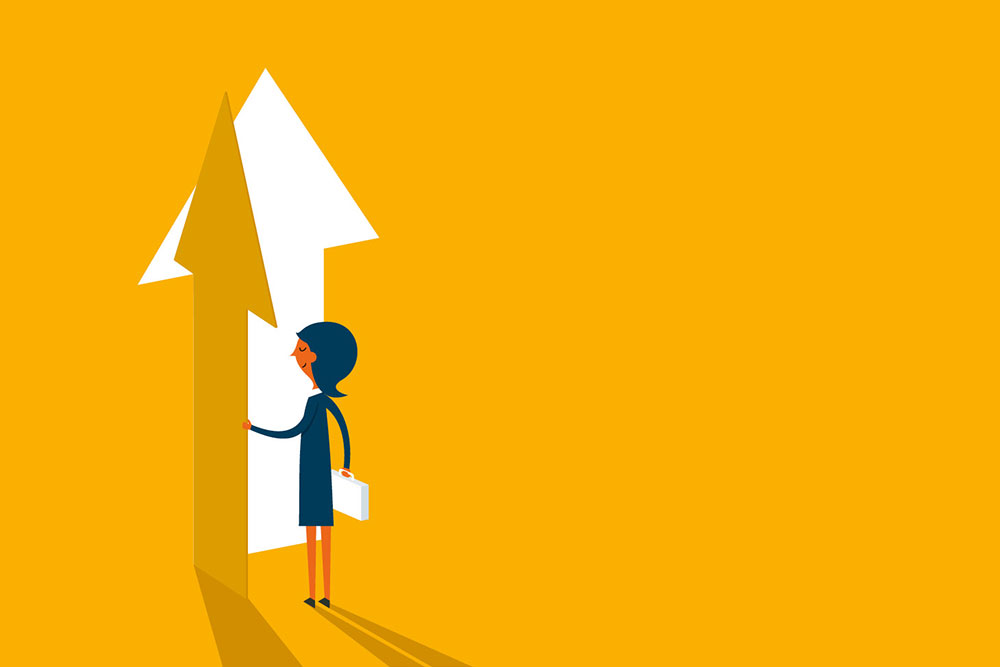 This article was first published in the February/March 2020 International edition of Accounting and Business magazine.
It is widely acknowledged that there is still a long way to go in realising equality of opportunity and pay for men and women, particularly for entrepreneurs.
According to the Rose review of female entrepreneurship, commissioned by the UK government, women typically have a higher risk awareness than men and are more cautious about starting or scaling a business – less willing to risk their livelihood on an uncertain venture. They are also less likely to believe they have entrepreneurial skills: 39% of females in the UK say they are confident in their capabilities to start a business, compared with 55% of men.
There are many social, economic and personal factors that account for these statistics, including social gender roles and biases to access to finance (only 1% of all venture funding in the UK goes to businesses founded by all-female teams). The Rose review found that women are less likely than men to know other entrepreneurs or have access to sponsors, mentors or support networks. While 31% of the women surveyed stressed the importance of networking as a business skill (compared with 21% of men), only 30% already knew an entrepreneur (versus 38% of men). Traditional networking methods are also a challenge, with a lack of professional networks seen as a particularly imposing barrier for newer female entrepreneurs.

Going through the gate
In response, King's College London's Entrepreneurship Institute has started a programme to increase women's exposure to entrepreneurial skills, knowledge sharing and community building (see panel). The aim is to create a space where women can try their hand at entrepreneurship, learn the skills they need, and know there is a place for them and their ideas.
Institute director Julie Devonshire FCCA says 'imposter syndrome' can be a problem. 'Women sometimes judge their ventures, ideas and endeavours more harshly than men do. As women come to a "gate" on their entrepreneurial journeys, they sometimes don't step through as readily as some of their male counterparts. They can miss out on support from mentors, accelerator, networks and investors when actually their ideas are as valid as others and are destined to thrive. Our job is to make sure all valid ideas pass through each gate.'
Devonshire says the Women Entrepreneurs programme aims to give women the skills, advice and networks that will make their investment opportunities more equal to the outcomes of those from male-led ventures. She adds: 'Our passion stems from the inspirational and creative women entrepreneurs of today and tomorrow and, until we achieve gender parity, it will remain our mission. We aim to become the first university accelerator to reach gender parity, sustainably, getting there each year by building a reputation, a pipeline, a brand, championing alumni, and more.'

Rachel Stockey is head of entrepreneurial skills at the UK university King's College London.