Apps for iOS, Android, Kindle and web
Download our free apps from the Apple App Store, Google Play or Amazon. You can also view AB apps online in your browser.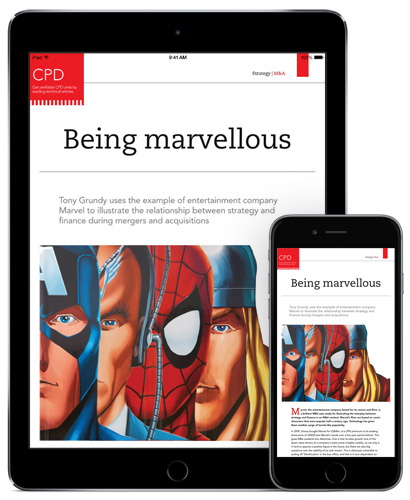 Our apps have all the usual news and technical updates, analysis, interviews, careers advice, CPD material and ACCA news. But the digital format also allows us to present content in a variety of new ways, including:
video interviews with leading ACCA members and other experts
podcasts on topical and technical issues
direct links to useful information across the web
more pictures and better access to useful content related to our articles.
Professional Insights
Our Professional Insights app gives you access to research, reports and our latest thinking on issues crucial for business, economies, society and the accountancy profession - now and in the future
Get the Professional Insights app