Women working wonders
To celebrate International Women's Day, we reached out to six female ACCA members from six different sectors, who each have a range of experiences and in varying stages of their career.
We spoke to them about their career journeys in the finance industry and their experience in the profession. We asked what adversities they've had to overcome, the opportunities they see in the future, and how the profession can create value in society.
Marsha Klinkert FCCA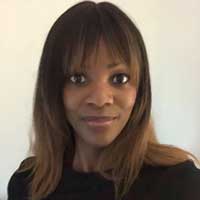 "I learned very early on that I had to create opportunities for myself. I did this by working to a very high standard & adding value to every team I was a part of…but most importantly, I believed in myself & my capabilities"

Marsha Klinkert FCCA, Group Financial Reporting Manager, Nomad Foods
Zhou Zhou FCCA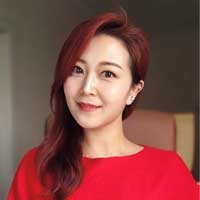 ""..when I prepared my conversations with some facts & numbers…that's when I truly gained my confidence to walk into every meeting or presentation knowing I can make it as productive as possible, and I will get the support I need"

Zhou Zhou FCCA, Co-chair of Women in Technology, Barclays Scotland
Sonia Shah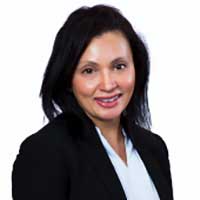 "The setbacks and challenges along the way have provided me with an opportunity to learn how to manage difficult situations and rise and look forward. "

Financial Regulation, ESG and Climate Risk Lead, Grant Thornton
Stella Ezegou FCCA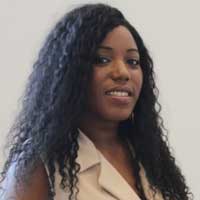 "I started in a high street accountancy firm....others were looking at work with the Big 4 but I saw lots of different organisations and different parts of the businesses, which helped me to define my passion."

Stella Ezegou FCCA, Financial Controller, Customs Transformation, Diversity and Inclusion Consultant, Social Entrepreneur
Julia McLarty FCCA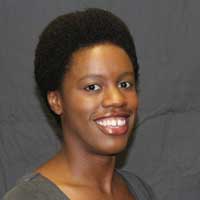 "I've worked with some brilliant people and been involved in projects that have made a real difference to the patient experience, which makes some of the more routine elements of the job worthwhile"

Julia McLarty FCCA, Interim Head of Finance - Capital and Strategic Projects, University Hospital Southampton NHS FT
Stevie Jepson FCCA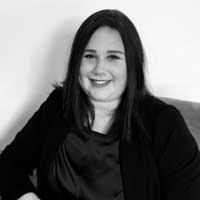 "I'm on the World Finance Committee for World Association of Girl Guides and Girl Scouts (WAGGGS) & work with some incredibly talented women…the WAGGGS movement is all about advocating for the under 30s & ensuring that the voices of girls & young women are heard."

Stevie Jepson FCCA, Managing Director, Platinum Accountancy Services; Head of Finance, Fashion Revolution; World Finance Committee Member; World Association of Girl Guides and Girl Scouts