Newly qualified accountants looking to start their careers are entering the job market at a good time with a wide range of roles up for grabs, says Grace Caraher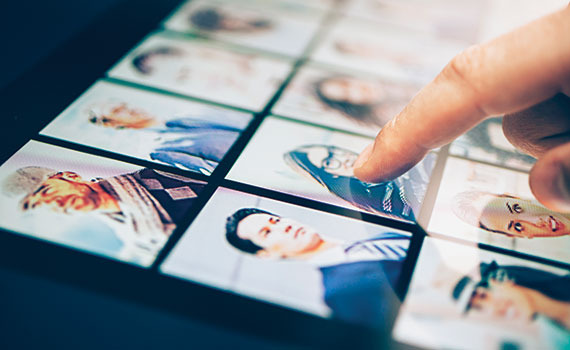 This article was first published in the July 2018 Ireland edition of Accounting and Business magazine.
Over the coming weeks and months, newly qualified accountants will begin to look for employment opportunities in the industry. So once they have received their parchment and finished their graduation celebrations, what can they expect as they embark on their professional careers?
The positive news for newly qualified accountants is that the market is incredibly buoyant right now and offers a broad range of roles. There is continuing demand for those in audit, financial reporting, management accounting, compliance, internal audit, financial analysis and group consolidation.
Financial services is one sector that offers plenty of career potential for accountants. The 2018 Brightwater Salary Survey, based on responses from 3,500 employers and employees, showed that nearly 50% of financial services firms expected growth across their firms in 2018. Growth sectors within financial services include aircraft leasing, insurance, fintech (Dublin is a major hub for this) and asset management. Roles at the newly qualified level are mainly financial accounting, financial analysis and internal audit, all of which offer great career development paths.
Benefit packages are hugely important across the industry, with many firms looking to create novel or unique incentives to make them more attractive. Standard benefits include pensions (typically 5%-8% employee contribution), healthcare (typically fully paid), income protection, death in service benefits, education support, professional membership fees and 22-26 days annual leave. Additional benefits include medical checks, dry cleaning, lunch allowances, subsidised canteens, flexitime (working from home options) and gym subscriptions.
Bonuses are also typical across the industry: 2%-8% at junior levels (0-3 years' experience), 5%-10% at mid-levels (3-6 years' experience) and 10%-15% at senior levels (6-10 years' experience).
The opportunities that will open up for these newly qualified accountants this year will also see their earning potential increase. Our survey found that newly qualified accountants working in financial services in Dublin are currently earning anywhere from €45,000 to €52,000 a year, which could represent a salary increase of up to 37% when compared with the salary of a part-qualified accountant.
If you're interested in moving, update your CV and your LinkedIn profile to reflect your status as a qualified accountant. You've worked hard to get it, so shout it from the rooftops.
Grace Caraher is a senior consultant with Brightwater's Financial Services division
"Some firms hold the view that all work should make the same contribution. This is akin to supermarkets abandoning loss leaders"