The charity Protect is celebrating 25 years of whistleblower protection, and continues to raise awareness and push for reforms, as Karen Jordan FCCA explains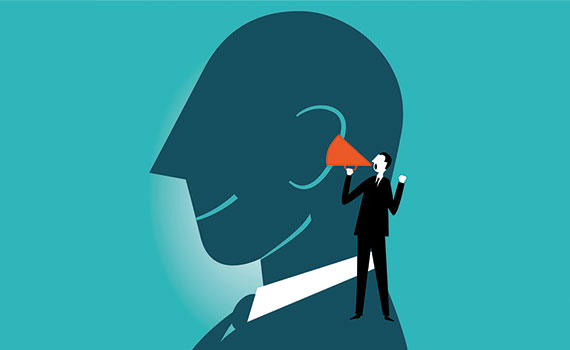 This article was first published in the January 2019 UK edition of Accounting and Business magazine.
It is 20 years since the government passed legislation for whistleblower protection. Prior to that legislation, dedicated, formal whistleblowing roles in organisations simply did not exist, and whistleblowers were all too often unsympathetically viewed as troublemakers and sneaks.
Major disasters and scandals such as the sinking of the ferry MS Herald of Free Enterprise and the collapse of BCCI bank led to exhaustive public inquiries that revealed staff had been aware of dangers but felt they could not raise the matter internally – or were ignored when they did. People did not feel it right, safe or acceptable to challenge malpractice, risk or misconduct in their workplace.
Since its launch in 1993, the charity Protect – formerly known as Public Concern at Work – has supported around 40,000 people to raise concerns via its advice line. Twenty-five years on, its work is as vital as ever, and it supports more than 2,500 cases a year, assisting individuals in navigating the legal and regulatory landscape. It also provides expert advice to organisations that wish to introduce or improve whistleblowing and speak-up arrangements.
Other areas in which the charity has helped to influence the development of policy and legislation include:
drafting the original pioneering legislation on whistleblowing, the 1998 UK Public Interest Disclosure Act (PIDA), which has been used as the model for legislation across the world
lobbying successfully for improvements to PIDA
intervening in landmark Court of Appeal and Supreme Court cases, leading to further amendments to the law
contributing to the development of an EU whistleblowing directive
launching a unique benchmark whistleblowing tool last year to help organisations score themselves against best practice whistleblowing arrangements and culture.
Protect continues to press for cultural change so that whistleblowers are commended, not condemned, for speaking up on public interest issues. It is also pushing for further reforms to improve the protection provided by PIDA, including raising awareness that non-disclosure agreements cannot be used to gag disclosures in the public interest. With personal courage often still required to blow the whistle on public harm, Protect's work will not be over any time soon.
Karen Jordan FCCA is a trustee of the charity Protect and former member services adviser at ACCA.