In the latest in our series of articles that go back to fundamental principles, Lutamyo Mtawali FCCA offers tips for becoming a cognitive enterprise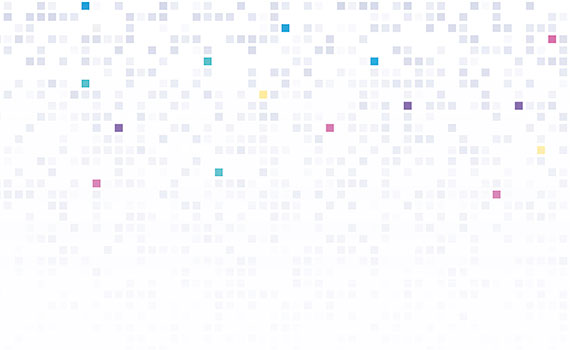 This article was first published in the April 2020 UK edition of Accounting and Business magazine.
Advances in technology such as artificial intelligence (AI), blockchain and robotic process automation (RPA) are having a powerful impact on the way finance teams function and on the structure of the business as a whole.
And who better placed than the CFO and finance team, in their role as stewards of data, to drive the benefits that this technology can bring? By curating rich proprietary data and reinventing the team to deliver comprehensive, real-time insights, CFOs are already helping their organisations shape strategy, drive growth, reduce cost, manage risk and compliance better, and ultimately achieve sustainable competitive advantage. A recent global C-suite study by IBM found that 42% of more than 2,000 CFOs surveyed are operating, building or considering a data-driven and digital business platform model.
The areas in which technology is being used to optimise finance processes and create intelligent workflows include financial planning and analysis, procure to pay, order to cash, fixed asset management, record to report, compliance and control. In addition, finance leaders are collaborating digitally with external entities in areas such as treasury management and financial reporting.
For example, in the case of procure to pay, by using AI and machine learning, automation, analytics and cloud computing, it is possible to extract data, match invoices and purchase orders, assign general ledger codes, determine tax codes, code non-purchase order invoices and post invoices. This will reduce operational expenditure, be faster and more accurate, help with risk management and compliance, reduce fraud and overpayments, and improve auditability and transparency. It should also reduce the number of queries and speed up response times.
To become a truly 'cognitive enterprise', CFOs and finance teams need to determine the business benefits of particular technologies and build on the business's previous IT investments. It is vital to put intelligent workflows at the heart of this evolution.

Lutamyo Mtawali FCCA is a finance transformation expert at IBM Global Business Services.