Covering 51 organisations, 29 networks and 22 associations, the IAB's 2020 Annual World Survey shows combined earnings of £196bn (US$234bn) in fee income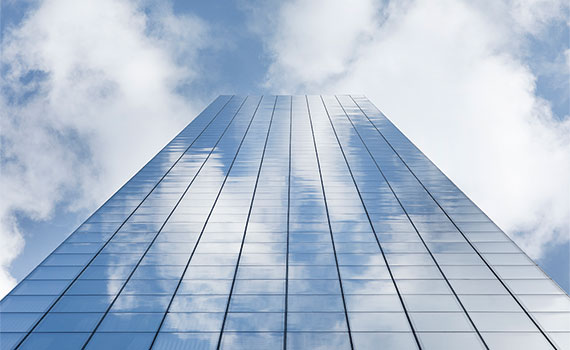 This article was first published in the May 2020 China edition of Accounting and Business magazine.
Average growth in 2019 among accountancy networks and the Big Four was 4%, and among mid-tier networks it was 5%. For associations, average growth was at 14%, driven by some organisations' extensive efforts to acquire new member firms.
According to the latest annual survey of networks and associations by the International Accounting Bulletin (IAB) covering 51 organisations, the largest global professional services network Deloitte cemented its advantage over close competitor PwC. It experienced 7% growth to US$46.2bn, driven by growth in advisory services. It made 60% of its fee income of US$46.2bn from advisory in the year to 31 May 2019.
The gap between third-ranked EY and KPMG in fourth place also widened, with the difference now standing at just over US$6.6bn. EY made US$36.3bn in fee income for the year ending 30 June 2019, up by 8%.
In the top 10 networks ranking, RSM edged over Grant Thornton, making US$19.3m more in fee income, and totalling US$5.73bn. It also took the spot of the sixth-largest network globally. It should be noted, however, that RSM fee income includes US$1.3bn from alliance member firms.
In the association ranking, three new additions bring minor changes to the overall list. A merger between the network MGI Worldwide and association CPA Associates International makes the newly created MGI Worldwide with CPAAI the 11th-largest association, with a combined fee income of US$914.9m.

Gender diversity
As regards the number of female staff and partners, the IAB found an increase in the networks and associations providing information on the amount of female staff they employ.
For those that submitted this information, there were 1.9 million female staff members compared to 81,977 reported last year, representing almost half (45.32%) of all staff members. However, there is a much greater gap at partner level, with only a fifth (20.34%) of partners being female, up from 17.38% of total partners last year.

"There was an increase in the networks and associations providing information on the amount of female staff they employ"