ACCA Careers - for members
A resource for our members, full of relevant opportunities and advice, plus a free job posting offer.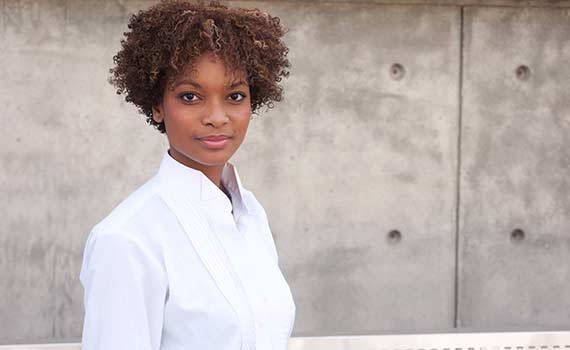 Job-hunting
ACCA Careers features a broad range of finance jobs suitable for members. There are thousands of positions across the world in public practice, corporates, charities and the public sector. Plus there are dozens of career advice articles to help you with the next step in your career.
Recruiters include: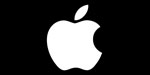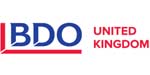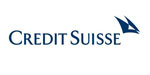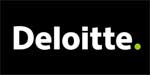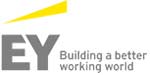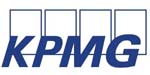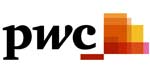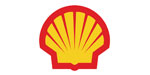 Hiring
Membership benefit: free recruitment on ACCA Careers
Members are now entitled to 10 free job listings per year to recruit ACCA talent from ACCA Careers - the largest specialist global job board for finance and accountancy professionals.
With a network of 750k qualifying and qualified accountants, we have the right candidates for you to grow and future-proof your organisation.
Get in touch
To post a vacancy, email us at jobboardsales@accaglobal.com, quoting your membership number.