Special offer for ACCA members: 30% off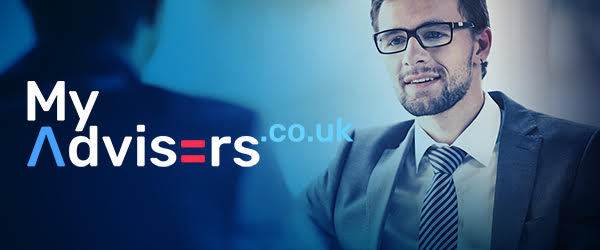 Following the international success of WeLink, we are now expanding into the United Kingdom.
Our mission:
To help you stand out from the crowd while accompanying you in the acquisition of new customers.
For this reason, we invest in the creation of direct relationships between accounting firms and their customers: companies, entrepreneurs and individuals.
We provide you with exclusive and highly qualified customer requests.
In addition, we aim to make your life easier by developing innovative tools alongside exclusive partnerships that will introduce you to more desired customers.
The offer includes:
High quality online visibility profile page We'll create your online profile and boost it across the internet
Grow your business Introduction to an average of 15-20 potential customers over the subscription year
Customer-focused business model Establishing long-term customer loyalty through quarterly calls with every partner accountant
Know-how Recognised expertise in working with accountants worldwide
Are you interested?
Please visit our website and provide us with your contact details. We will be in touch.