Pearson has a simple mission: to help people make more of their lives through learning.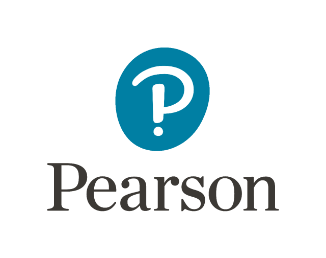 Always learning
As the world's leading learning company, Pearson is focused on helping people of all ages to make progress in their lives. Its online bookshop contains an impressive 4,000 titles, with all content written by leading experts in their fields, designed to enrich your learning experience and help you reach your full potential.
We've partnered with Pearson to give ACCA members full access to Pearson's online bookshop and a 40% discount on all products - both printed and digital - within the professional section of the site. There's an extensive range of topic areas to choose from: business skills to photography; right through to computing and IT to foreign languages.
Key information
40% discount for ACCA members (printed and digital books)
can count towards your annual CPD requirements
free delivery on all UK orders.
Pearson's bookshop
Browse a wide range of digital and printed books for your professional development.