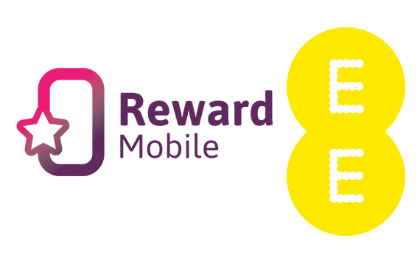 Reward Mobile are a multi-award winning, premier partner of EE. They provide ACCA members with discounts on the latest mobile phones, tablets and even home broadband. That means you can make big savings, and still be part of RootMetric's UK's number one network for the past six years in a row.
As well as EE, Reward Mobile have got close ties to manufacturers like Samsung, Apple, Sony and more. That means they regularly have great bundles to give away, so make sure you keep an eye on their website.
Features
The EE network comes with loads of extra benefits like six months free BritBox, Apple News+, MTV Play and Apple Music. Plus, three months free of BT Sport too!
With Swappable benefits, you can choose from a selection of swappable benefits that fit your usage. From free music, video or game data, to free BT Sport. EE's Swappable benefits let you personalise your tariff to you.
When you're a Reward Mobile customer, your friends and family can save too! All they need to do is give them your name when they make their order and we'll offer them our whole range of discounts.
How to redeem this offer
Start saving by visiting their website.
Terms and conditions
This benefit is made available through Parliament Hill Ltd, Britannia House, 21 Station Street, Brighton, BN1 4DE. You can use this benefit at your discretion. Parliament Hill and ACCA are not part of the same group as any of the product/service providers which form part of the benefits scheme. ACCA is an Introducer Appointed Representative of Parliament Hill Ltd who is authorised and regulated by the Financial Conduct Authority for non-investment insurance mediation only. You can check this out on the Financial Services register by visiting the Financial Conduct Authority website or by phoning the FCA on 0800 111 676.