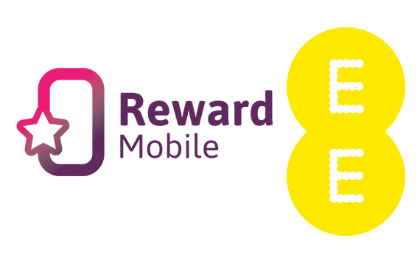 Reward Mobile are a multi-award winning, premier partner of EE, offering members discounts on the latest mobile phones, tablets and EE Home Broadband.
As a member of Reward Mobile, you can save on average, 28% over the lifetime of your contract on the latest phones, compared to EE direct*. Which means, you can make big savings and still be part of the UK's number one network for the past five years in a row!
The EE network comes with addition benefits, such as, six months Apple Music, BT Sport and Data Gifting.
Plus, members can also extend these offers for up to five family and friends, which means the whole family can save.
For further information, or to buy
Call 0800 0529 325 from a landline, or 0121 238 6163 from a mobile, quoting ACCA.
Alternatively, please visit the Voice Mobile website, and enter 'ACCA' in the 'organisation name' field at the checkout.
This offer is only available to ACCA members. Please note you may be asked for your ACCA membership number when purchasing.
Terms and conditions
* Dependent on tariff and phone selected. Savings compared to EE direct. Savings calculated over the lifetime of the contract. Prices correct on 01.02.19.
This benefit is made available through Parliament Hill Ltd 40 Gracechurch Street, London, England, EC3V 0BT as of Wednesday 9 October 2019. Please note that any correspondence sent the previous address, 3rd Floor, 127 Cheapside, London, England, EC2V 6BT, will be redirected to the new office. You can use this benefit at your discretion. Parliament Hill and ACCA are not part of the same group as any of the product/service providers which form part of the benefits scheme. ACCA is an Introducer Appointed Representative of Parliament Hill Ltd who is authorised and regulated by the Financial Conduct Authority for non-investment insurance mediation only. You can check this out on the Financial Services register by visiting the Financial Conduct Authority website or by phoning the FCA on 0800 111 676.
Get the offer
Call 0800 1830 991 from a landline or 0121 7488 480 from a mobile, quoting ACCA or click the link below and enter 'ACCA' in the 'organisation name' field at checkout.