What's in a name?
Once you have decided on how and where to start your practice it is worthwhile taking a few minutes to look at ACCA's rules on descriptions of firms.
This resource has been developed for the UK market – if you are not based in the UK then you should consider how the information and advice can be applied in your market.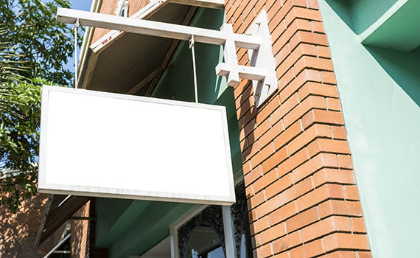 These are fairly straightforward if your practice is in the UK but it's best to be sure before you spend money on marketing, websites, printing etc. You will need to inform ACCA of your firm's name and details.
You should consider protecing the intellectual property attached to the name of your firm and check that you are not infringing on the registered trade mark of any other firm. In the UK, you can search for a trade mark on the Intellectual Property Office's website.
Further advice
Members based in the UK are encouraged to seek advice from our UK Technical Advisory team if they have any specific queries or would like any further information.