Practice regulation
Like any membership body, there are rules to comply with. We want to help you get your practice up and running in the right way.
This resource has been developed for the UK market – if you are not based in the UK then you should consider how the information and advice can be applied in your market.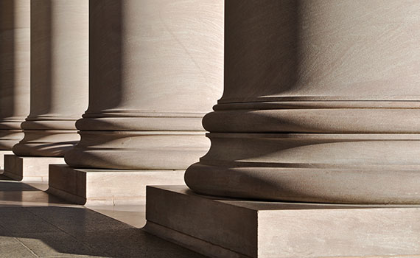 This section provides some guidance to help you meet the requirements of being an ACCA practice.
Here we detail some subjects of regulation that may apply to you and your practice. For more detailed information, visit our main practising information section.
You can download a checklist from this page to help you assess whether your firm has put everything in place to comply with our Global Practising Regulations.
You can also read this article by ACCA member Caroline Harridence on the regulatory aspects and considerations of starting your own accountancy firm in the uk.