Webinars and podcasts
We have produced a range of free webinars and podcasts that are available on demand. Although originally developed for UK members, many of the concepts discussed have global applicability. Follow the links to find out more and access the webinars.
This resource has been developed for the UK market – if you are not based in the UK then you should consider how the information and advice can be applied in your market.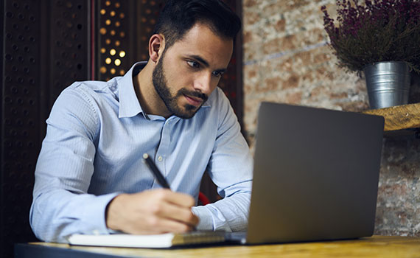 Further information on starting a practice
We hope you've found this guidance on starting a practice useful. If you would like any further information, please contact us.