Become a disciplinary assessor for ACCA
From 6 September 2021 ACCA will commence recruitment of disciplinary assessors.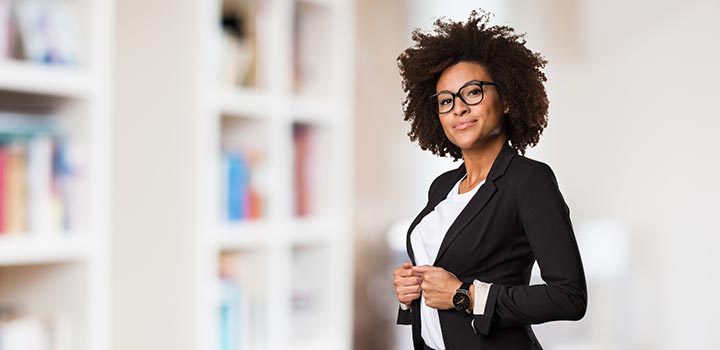 The link to the online application form and role and responsibilities documents are available to download below along with the guidance and key information.
What does being a disciplinary assessor involve?
The role of the disciplinary assessor is integral to supporting ACCA in maintaining high standards of practice and professional conduct, this includes making independent decisions as to whether complaints should progress to a hearing.
ACCA values the independence and expertise of disciplinary assessors from a diverse range of backgrounds.
Application pack
Below are the key documents and further guidance for disciplinary assessor applicants.
Access the online application form.
As part of the application, you will have to complete a case study. Access the case study materials (PDF, 249kb).
Recruitment process
The closing date for applications is Monday 27 September 2021 (12 noon GMT).
Should you be invited to attend an interview, the interviews will be held remotely and are expected to take place on 26-27 October and 2-3 November 2021.
If you need any assistance accessing the application form or case study, please email Panelmemberrecruitment@accaglobal.com.