Print subscription preferences
Go digital with Accounting and Business magazine before 30 November and you could win an iPad Pro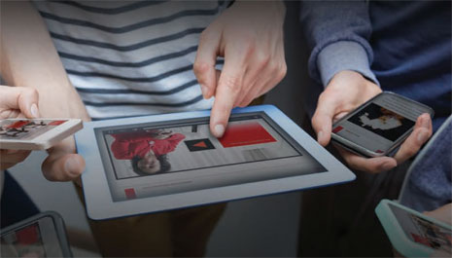 If you're an ACCA member who receives a monthly print edition, but would prefer to read your magazine digitally then please complete the form on this page.
Any member who unsubscribes from print before 30 November 2018 will be entered in to a prize draw to win an iPad Pro or equivalent. Read the rules of the AB prize draw.
AB magazine is available as an app for iOS, Kindle and Android devices and you can read it on your desktop.
If you're a non-member, then annual subscriptions are available at £85.
Changed your mind?
If you've tried digital but want to return to print, then you can also use this form - just tick the 'Re-start my print subscription box'.
Please note that print editions of Accounting and Business are not available to new members (from 1 February 2015), or members in Malaysia.