ACCA and AccountingWEB announce the Accounting Excellence programme, recognising success across the accounting profession through events and awards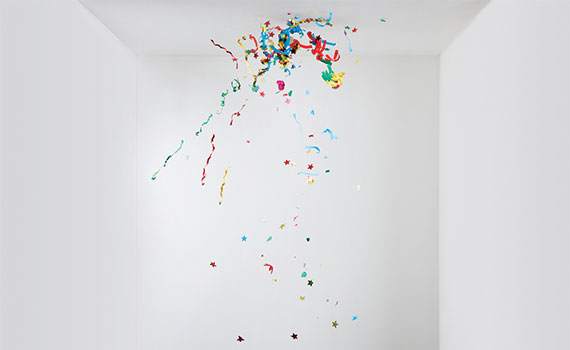 This article was first published in the April 2018 UK edition of Accounting and Business magazine.
ACCA and AccountingWEB are partnering up during 2018 to tackle some of the biggest issues affecting the profession, running a series of free, educational, online broadcasts – Accounting Excellence Talks.
Each month experts will discuss a range of hot topics for professional accountants. Available in live stream and on-demand, the broadcasts are designed to inform and empower accountants across all sectors and disciplines.
Attendees will be given practical takeaways to put into action and help tackle critical business challenges.
The series also provides insights and inspirational content supported by real-life case studies from accountancy firms.
In the first Accounting Excellence Talks session in February, host John Stokdyk was joined by tax lecturer Rebecca Benneyworth, practitioner Fiona Fraser and Intuit's Nick Williams, as they discussed the challenges facing accountants in the area of digital tax. The panel covered a range of topics, and included tips and tricks on how to tackle issues such as incorporation, accounting and expenses options, VAT and Making Tax Digital.
The second session, in March, covered reclaiming VAT, recovering VAT expenses, and how accountants can lower costs and help their bottom line.
Attendees can claim one hour of verifiable CPD for each talk they attend, where it is relevant to their role and the learning can be applied in the workplace.