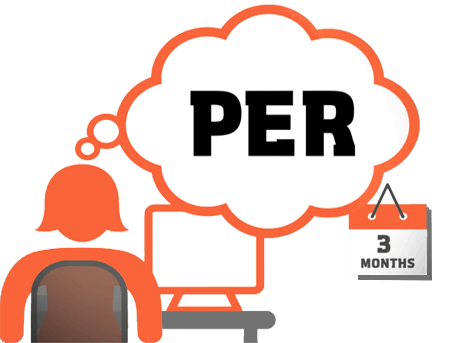 Using the online My Experience recording tool to record your practical experience requirement (PER) will help you plan your development, target performance objectives, write the performance objective statements and submit them for review and sign off by your workplace mentor. But it will also help you to:
Record your time in a relevant role towards the 36 months' requirement – have this signed off by your practical experience supervisor
Demonstrate your professionalism by showing that you are taking control of your career.
Drive the focus of your performance review process at work by incorporating your verified achievements and future PER goals.
Create a conclusive, quality assured record of your practical experience to evidence your capabilities – whether at interviews or to boost your promotion prospects.
Move swiftly to ACCA membership as soon as possible once you have completed your exams.

Using My Experience to keep ACCA up to date with your employment status and PER journey can also benefit other students and affiliates in your region. For example, if a significant number of individuals in the same region indicate that they are not in a relevant role or are unemployed, ACCA will work with employers in that region to identify opportunities for more students and affiliates to get some practical experience.