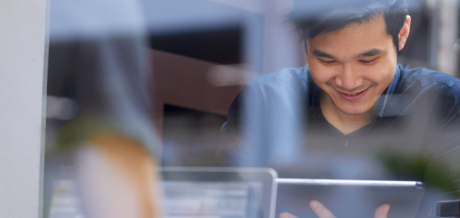 What will you get with ACCA?
Reward
Accountancy could be your route to working at the top of an organisation. As well as a challenging and rewarding job, a career in finance offers opportunity and excellent financial reward.
Respect
Finance professionals play an important role in every organisation. Working in a role which contributes to the success of an organisation will make you a respected business professional.
Choice
No matter what your passions are, choosing accountancy means you can follow your dreams. This is because finance professionals work in every industry, including those you're interested in. So wherever you want to work, choosing accounting and finance means you'll be in demand with employers everywhere.

What's a career through ACCA like?
If you're curious about what it's like to become an ACCA member and what your career might look like, check out our member stories.