Features and benefits:
Exam advice and important updates about our exams
the latest technical articles and support for your qualification
careers features and advice
interviews with employers, students and members
advice from tutors
news from the accountancy world
interactive quizzes, videos and podcasts
ACCA news and lots more.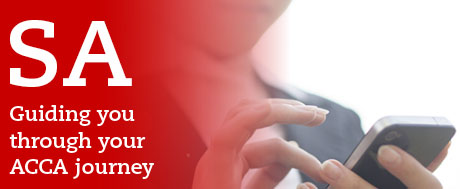 Exam Expert App
Exam Expert provides guidance and support designed to maximise your chances of exam success. Available throughout your ACCA journey you will find the tools you need as you progress. You're not on your own. We're here to support you, guide and prepare you so that you pass your exams and become an ACCA member.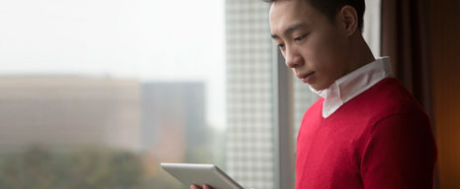 Student Planner app

Features and benefits:
Advice on how to get started, pass exams, gain experience and behave ethically and professionally
A countdown to key dates relating to exams and recording experience, with the ability to set alerts for these events and synchronise them with your calendar
An interactive tool to work out when you might become an ACCA member, based on your progress and if you stay on track with your study and plans for gaining experience
An insight into how fast you are progressing and tips on how to move faster through to ACCA membership
The location of your nearest Gold and Platinum Approved Learning Partner, student tuition (ALP-st) and Computer-based exam (CBE) centre
Receive updates and critical alerts from ACCA
Send requests to ACCA Connect and dial ACCA local country low cost numbers.