As accountancy and finance professionals, we need to embrace the digital shift and recognise that technology is constantly moving forward.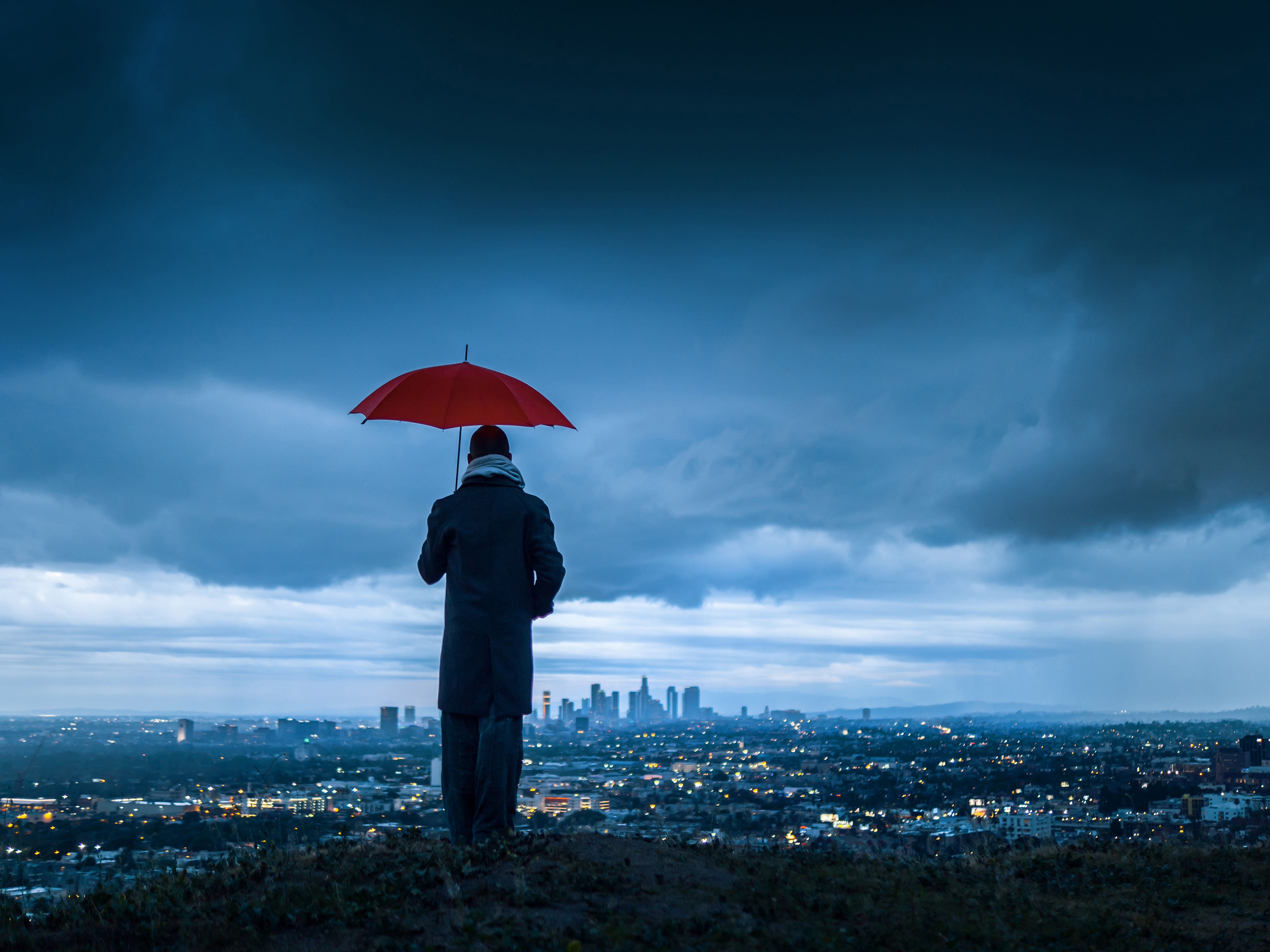 Organisations are no longer questioning whether to digitalise and are instead focusing on how fast they embrace the opportunities and remain relevant to their customers. The traditional digital tools, with which we have long been associated, are being eclipsed by new technologies which are drawing on various data sources and virtually representing data using ML to forecast trends.

This report considers the implications of the digital quotient, which was one of seven quotients identified by ACCA in 2016 to represent the skills that accountancy and finance professionals need to develop to ensure that they remain relevant.
Insights within The digital accountant: digital skills in a transformed world are based upon interviews and round tables conducted with ACCA members and other interested parties, as well as the results of a survey of 4,264 accountancy and finance professionals globally, including members, affiliates and students.
Of the respondents surveyed, 89% said that digital skills were either necessary or very necessary in their industry and 63% indicated that they considered that they had the right level of digital skills for their roles.
They also recorded a higher level of ability in the more traditional areas of spreadsheeting and enterprise resource planning solutions in contrast to more emerging technologies such as blockchain, artificial intelligence and machine learning, which all recorded 20%.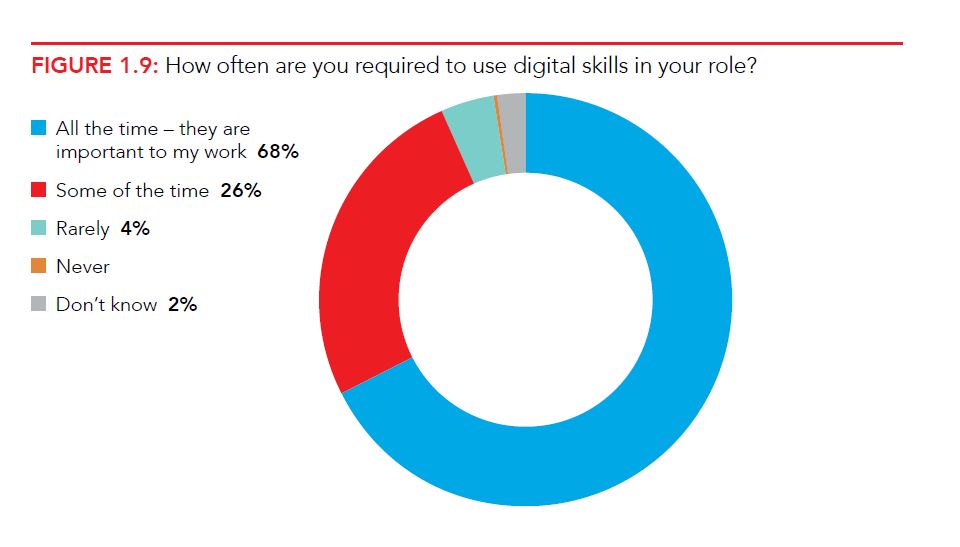 Fundamental to all of this at a time when digitalisation is fundamentally changing business models, however, is being able to speak the language of technology and appreciating how it now guides the business model. The evolution of the business model has an effect on how we collect, verify and utilise the increasing volumes of data in the accountancy and finance professions.
The shift is toward customer centricity and we need to be on top of these evolutions to ensure that our skill sets develop appropriately. We are increasingly using agile project management methods to deliver rapid customer response; being part of a digital culture.
With the unique combination of accounting and ethical principles, business acumen and digital skills the future for the profession is bright. It is the combination of these skills with those that we develop from the other quotients that enable us to use data in the right way, for example, to solve the problem, to analyse the issue, to effectively present the conclusions. The digital quotient, rightly, exists in a context.
Developing and maintaining our digital quotient is an important part of our continuous learning objective. Our digital skills should include knowledge of applications as well as the techniques needed to implement them.
The business model of today is likely to be far from the business models that will exist five to ten years from now. Taking time to invest and monitor relevant technological and practical advancements is necessary in the journey of the digital accountant.
Not losing sight of this growing evolution is fundamental. Utilising certifications such as ACCA's Certificate in Digital Innovation for Finance to develop knowledge and skills is essential.