Audit and Assurance (AA)
You'll develop knowledge and understanding of the process of carrying out the assurance engagement and its application in the context of the professional regulatory framework.
Syllabus information for 2020/21 
If you were planning to sit an exam in June 2020 and it has been cancelled you are now likely to be preparing for an exam under the new 2020/21 syllabus. Note that there are no syllabus changes to AA in 20/21.  
Find out more about other syllabus changes
Mar 2019
Jun 2019
Sep 2019
Dec 2019
Mar 2020
Practice Platform Webinar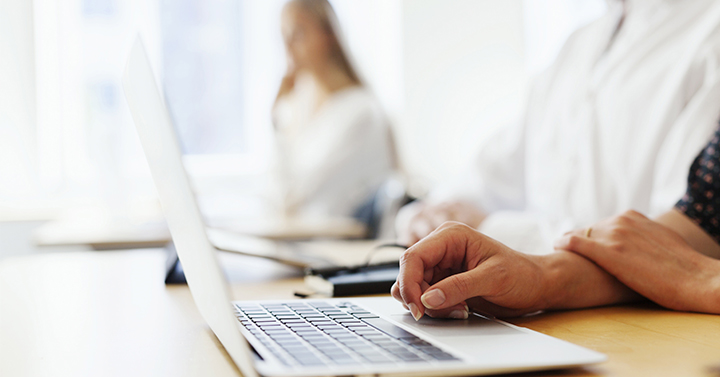 How to access the platform
How to use the content
How to mark your tests 
Approach question practice effectively
Register now